Sponsors page
The following sponsors have provided support to the California Wreck Divers in various ways. Their generous support helps keep our club going. They are special and we ask all to support them by buying their products. Please be sure to mention CWD when you contact them.
<![if !vml]>

<![endif]>
Aerospace Lubricants Inc. has hundreds of the highest quality synthetic products for automotive, industrial, military, aerospace, and consumer markets that have proven themselves in the most demanding applications.
www.aerospacelubricants.com
Channel Islands Dive Adventures Their mission is to offer well organized dive trips to unique and interesting destinations. See http://channelislandsdiveadventures.com/

DiveNSurf. is one of the oldest dive shops in California. They have all you will ever need to dive or/and surf. A first class outfit. http://www.divensurf.com/

Diving Unlimited International Inc. has long been a leader in providing quality drysuits. If you are in the market for a drysuit, give them a look-see. http://www.dui-online.com.

Ikelite has manufactured underwater flashlights, compasses and photographic equipment since 1962, introducing many innovative new products to the diving industry. See http://www.ikelite.com/

JW Fishers are specialists in the design and manufacture of underwater search systems. See http://www.jwfishers.com/

Piranha Dive Manufacturing provides a number of discount items for the wreck and tech diver. See http://www.piranhadivemfg.com/index.html

Pelican Products. You need a waterproof case, light, or other dive goodies, this is the place to go. http://www.pelican.com/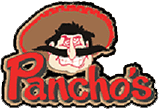 Pancho's Restaurant A great Mexican food cantina and one of the oldest and best known landmarks in the South Bay area. Located at 3615 Highland Ave., Manhattan Beach, Ca 90266.1-02 www.panchosrestaurant.com/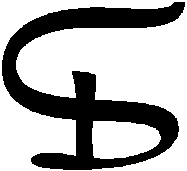 Saint Brendan Corporation More commonly known as California Diving News or Scuba show. http://www.saintbrendan.com.
is the smallest redundant Scuba system available with enough air to get you to the surface in an out of air emergency. www.spareair.com

ENGINEERED FROM THE BOTTOM UP! SUBSALVE USA is the worldwide leader and innovator in the design and manufacture of buoyancy engineered inflatables. Our products are specified to meet the toughest challenges in recreational, commercial, scientific, and military applications. www.subsalve.com
Custom Wesutis for All Water Sports and More www.wetwear.com/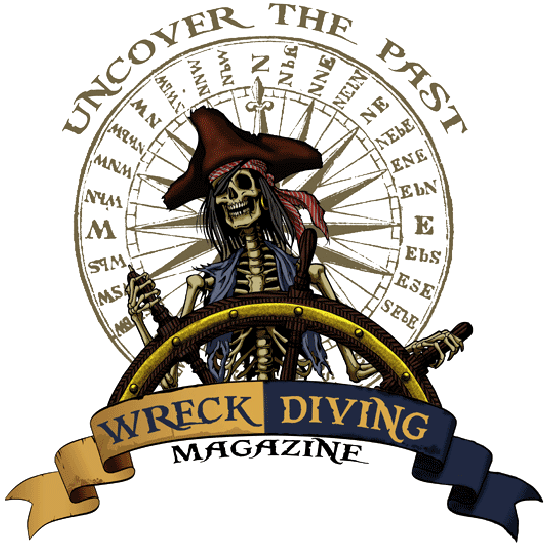 Wreck Diving Magazine Uncover the past with this fascinating magazine dedicated to diving shipwreck. See http://www.wreckdivingmag.com/
CWD wishes to thank the above sponsors and also wish to thank the following individuals for their contribution to the club:
Eric Frasco
Jean Mitchell-Lanham
Robert Marx
If you would like to Sponsor the California Wreck Divers and have your company's name and logo displayed on this sponsor page, please contact: Webmaster@cawreckdivers.org